Welcome to the Concrete Constructions
Where We Build Your Visions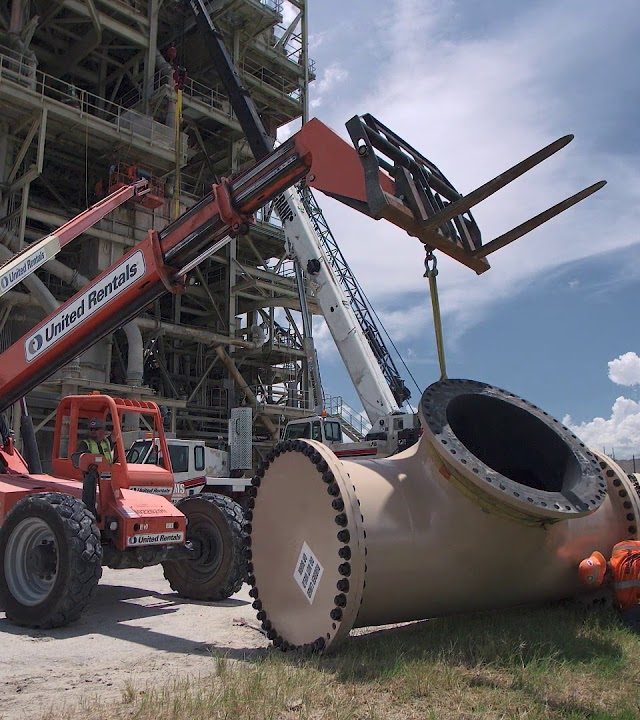 Our core value will served as our commitment to our customers to serve them with supreme innovative solutions beyond their expectations. This commitment had took us to a significant growth in a decade of providing services and in next decade, we are committed for continuous innovation to serve finest services to our customers.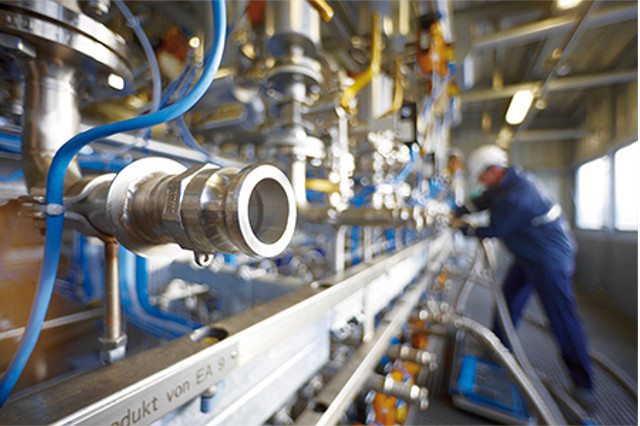 RAKCO have full-fledged vehicle and equipment laydown and maintenance workshop facilities with team of fully trained mechanics and technicians who also provide onsite maintenance to the rented equipment.
It's a great pleasure to welcome you to our
COMPANY!!!!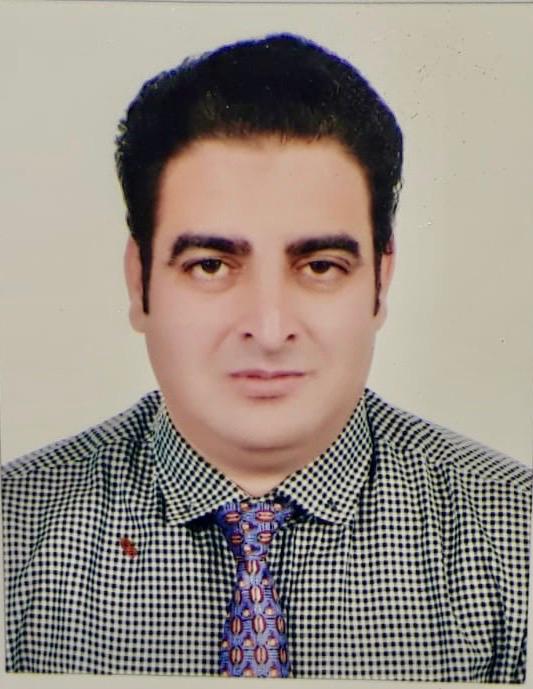 "Our highest Quality and Safety Standards is our Company signature that had been a remarkable contributions to our area of services in Kingdom.
Our core value will served as our commitment to our customers to serve them with supreme innovative solutions beyond their expectations. This commitment had took us to a significant growth in a decade of providing services and in next decade, we are committed for continuous innovation to serve finest services to our customers. Kind regards, Rashid Ashraf Khan CHAIRMAN